Model 3:
Overview
---
What is
Model 3?
Model 3 is ideal for those interested in either a short-term or long-term investment that generates predictable returns at specific intervals and terminates on a specific date. These investments are offered in the form of notes for ranging fixed terms. Investors receive interest payments throughout a the fixed term of the note.
---
Model 3
Investment Details
A Model 3 investment is a purchase of a note issued by WeBuild Management LLC (also referred to as "WeBuild Fund" or "WBF"). The note are available in 3 months to 3 years, beginning from the date of purchase. All notes will be secured by a guaranty by ZL Manager LLC - the parent company of the development projects that are listed on the WeBuild platform.

These investments are offered in the form of notes for ranging terms. The return is a non-compounded, fixed annual rate based on the term and principal amount of the note. Notes for longer terms and large principal accrue interest at a higher rate than notes for shorter terms or smaller principal. Interest payments are made on a quarterly basis.
---
Model 3
Benefits
The benefit of a Model 3 investment is that there are many options but no surprises. Investors may choose among a wide range of available maturity dates and rates of return. Once selected, these terms are locked-in and investors will know exactly when and how much they can expect to be paid. Additionally, offshore investors may be eligible for taxation benefits on the generated returns.
Making a
Model 3 Investment
---
If you would like to make a Model 3 investment, please follow these steps to complete the investment process:
1
Open an account at buildx.us"."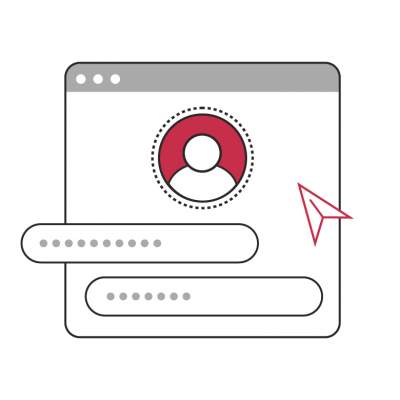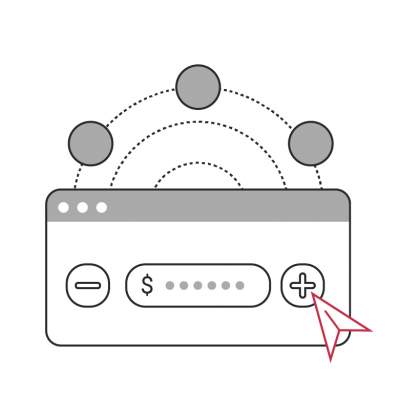 2
Decide how much to invest and consider funding your BuildX account in advance via wire or ACH transfer. Wire transfers may sometimes take 2-3 days and ACH transfers can often take up to 7 days. Alternatively, investors may mail a check to BuildX, but checks will not be considered effective until they are cleared by the bank. To avoid delays during the note purchase process, we recommend initiating the funding while you explore the available note offers.
3
Choose the note offer with your desired combination of terms.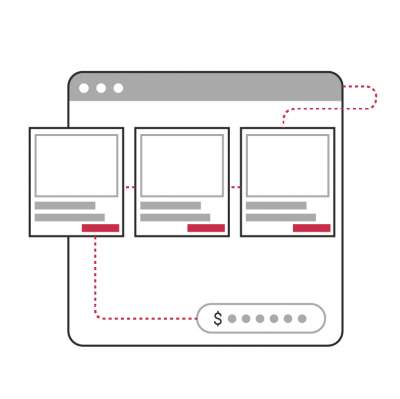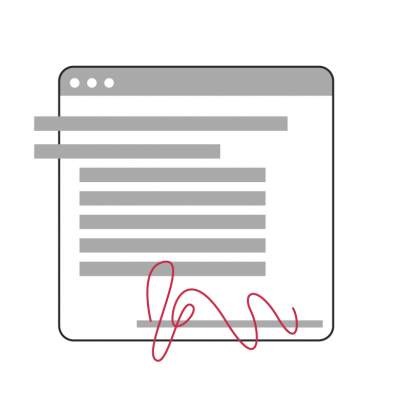 4
Review and electronically sign all subscription documents pertaining to the note purchase.
5
Complete purchase the note by making the requisite payment using your BuildX account fund balance.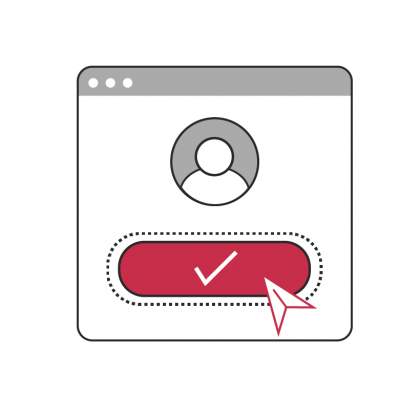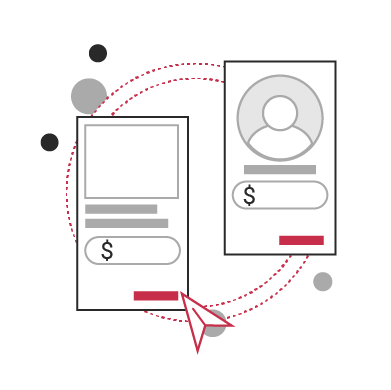 6
Investors will receive payments on a quarterly basis. At the end of the note term, the principal will be repaid, along with the remaining interest. Payments will be made to your BuildX cash account. You may then transfer the funds out to your personal bank account, or you may re-invest the capital in a new BuildX product.